Golden Sands Community Management, Inc.
Community Association Management in Vero Beach, FL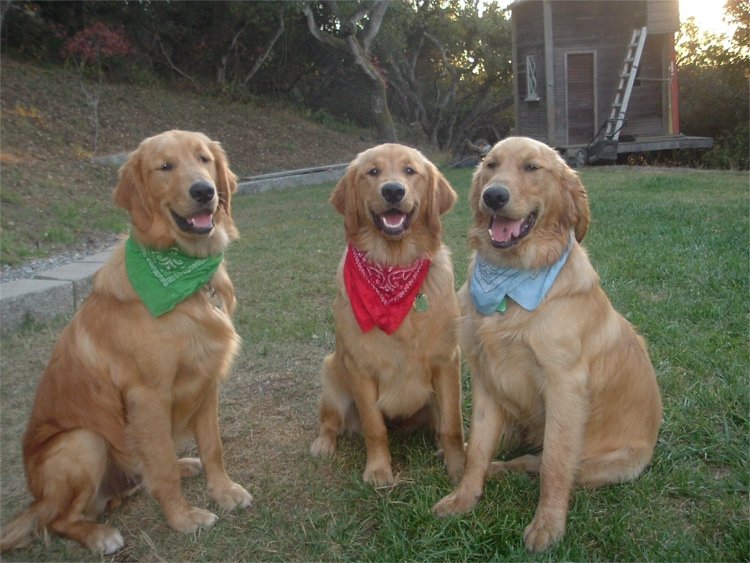 At Golden Sands Community Management, Inc., it isn't enough for us to merely meet your needs. Our goal is to provide exceptional community association management services at a level of quality surpassing that of any other source. While doing so, we believe it is paramount to be friendly to our customers, help educate them in the nuances of community living and board management and charge a fair price for our time and expertise.
How do we do it? By providing each of our clients with:
highly qualified, highly trained, proactive management teams offering innovative solutions

flexible service options to fit your specific needs

a Sense of Humor while maintaining professionalism

prompt response within one business day, and

effective solutions that are fair and respectful to all parties

Using technology for time management and communications. After all, less time is less money YOU spend.
If you're looking for something more from your management team, look no further than Golden Sands Community Management, Inc







7150 20th St., Suite H
Vero Beach, FL 32966
Phone: (772) 563-9310
Fax: (772) 563-9330
E-mail: [email protected]
Copyright © 1998-2018 AtHomeNet, Inc. All rights reserved.